WHAT IS A COMPTROLLER?
The word comptroller is a synonym for financial controller. In general, the Illinois Comptroller's Office pays the state's bills and monitors state funds.
By law, the Illinois Comptroller is the state's Chief Fiscal Control Officer, responsible for the legal, efficient, and effective operations of state government. The Comptroller's duties are described in Section 17 of Article V of the Illinois Constitution.
In summary…the Comptroller, in accordance with law, shall maintain the State's central fiscal accounts, and order payments into and out of the funds held by the Treasurer.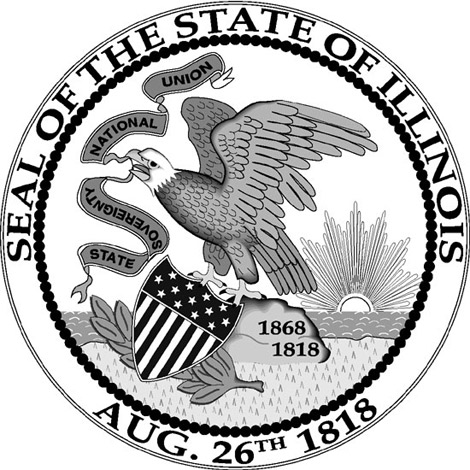 HISTORY
The Illinois Comptroller's Office was created during the Constitutional Convention of 1970 and established an expanded replacement for the former Office of the Auditor of Public Accounts.
Since 1970, the Comptroller has been a four-year term elected officer in the Executive Branch of state government. Illinois citizens vote for the Comptroller in statewide elections, along with the other five statewide elected officials: Governor, Lieutenant Governor, Secretary of State, Attorney General, and Treasurer.
THE DUTIES OF THE COMPTROLLER
Maintain the central fiscal accounts of the state.
Order payments into and out of the funds held by the Treasurer of Illinois. In accordance with this duty, the Comptroller signs paychecks or grants approval to electronic payments made by the state to its employees and creditors such as social service providers, among many others.
Evaluate daily the amount of cash the state has on hand and determine which payments may be made and in what order they should be prioritized.
Regulate cemeteries under the Cemetery Care Act and ensure that consumer dollars collected by cemeteries, crematories and funeral homes are placed in trust so they are available when needed.
Hold local governments accountable in fulfilling their mandated fiscal responsibilities to taxpayers.
Root out waste and fraud inside local governments.
ELECT SUSANA MENDOZA
On Tuesday, November 8, vote for Susana for Illinois Comptroller! Let the countdown begin…