My Vision & Priorities
For the Office of the Illinois Comptroller, 2019-2022
1) Prioritize the Fiscal and Moral Health of the State
I will continue being an independent truth-telling fiscal watchdog that prioritizes both the fiscal and moral health of the State. My top priority will be to continually serve and protect the most vulnerable populations in this State, starting with:
Nursing homes
Hospice care facilities
Children and adults with disabilities
Education
2) Champion Transparency and Safeguard Taxpayer Dollars
Taxpayers deserve to know how their tax dollars are being spent. By championing major transparency legislation reforms like the…
My office and I are shining a light on the State's finances like never before. Because transparency breeds accountability, I will continue using every tool at my disposal, including my knowledge of the legislative process, to be a watchdog and create greater transparency of our State's finances.
As the State's Chief Fiscal and Accountability Officer, I'm laser-focused on strengthening our transparency tools in order to get our State back on a stronger fiscal footing.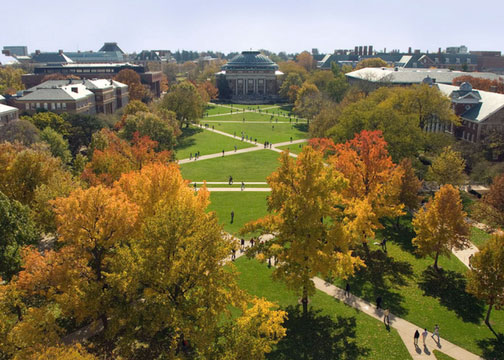 3) Safeguard Taxpayer Dollars
The Illinois Comptroller should serve as a strong check and balance to the Executive Branch. I take my commitment to be a truth-telling fiscal watchdog, who serves as that check and balance, very seriously. I will continue exposing questionable State contracts and improperly used funds, in addition to advocating for both morally and fiscally sound policies.
4) Usher in New Era of Technology Modernization and Staff
Like many State governments across the country, Illinois must monitor and address its near end-of-life technology and an aging workforce. In order to ensure I can best fulfill my duties as Illinois Comptroller, the Office must maintain the following three constitutionally mandated systems:
Statewide accounting system
Statewide financial reporting system
Payroll processing system for 63,000 State employees
My staff and I will work diligently to usher in a new era of technology modernization in the Office of the Illinois Comptroller, starting with new payroll and accounting systems. This will allow us to update and integrate our accounting system to work efficiently with the systems used by other government agencies.
Regarding staff, I'm lucky to have so many dedicated and experienced employees that have worked for the Office of the Illinois Comptroller. Some of them have been there for over 30 years! They have so much integrity and are very proud to work for the State of Illinois. Because they are core to the everyday functions of this Office, together we have a dedicated plan to hire and train the next generation of staff.
5) Strengthen Diversity
I believe our State government should accurately reflect those it serves by elevating women, people of color, and members of the LGBTQ community to top leadership positions in my office.
6) Doing More With Less
I am an experienced legislator and executive manager. Having served 10 years in the Illinois General Assembly, five years running the second largest office in Chicago as the elected Chicago City Clerk, and in November 2016 I was elected as your Illinois Comptroller.
With all my tested and proven government experience, I will lead the charge of doing more with less.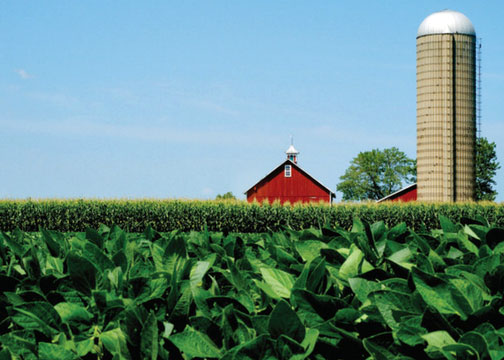 As an Illinois State Representative, I earned bipartisan credentials and had a history of standing up to leaders of my own party — whether it was standing up for issues regarding ethics reform, voting against legislative pay raises, or taking on Governor Blagojevich before it was popular to do so. Voters can count on and trust my track record of independence.
In my five years as Chicago City Clerk, I dramatically and successfully overhauled the Office of the City Clerk of Chicago to better serve Chicago taxpayers. The 21st Century reboot of the Chicago City Sticker Program (which dates back to 1908), was lauded by both customers and national experts on government innovation, plus it earned the "Bright Idea Award" from Harvard University. Since then, the Office of the City Clerk of Chicago is now recognized for increasing access to City Council and City government.
I feel a strong responsibility to protect every tax dollar. Since elected as Illinois Comptroller in November 2016, I've proven myself to be an independent truth-telling fiscal watchdog in the effort to help the State get back on track fiscally and morally. Examples of this effort are my major transparency legislation reforms — the Debt Transparency Act and Truth in Hiring Act. With my deep legislative understanding of State government, I've quickly shown that I'm able to effectively run the Office of the Illinois Comptroller to better serve the people of Illinois.