Meet and learn about Susana Mendoza
From her earning All-State and All-Midwest honors in high school varsity soccer to becoming the first Hispanic independently elected to statewide office, learn more about Susana Mendoza and her passion for family, public service, and fighting for what she believes in.
AS ILLINOIS COMPTROLLER
Susana A. Mendoza was elected Illinois Comptroller on November 8, 2016. She is the first Hispanic independently elected to statewide office in Illinois.
In less than a year, Mendoza has begun to transform the office, shifting the priorities back to funding nursing homes, hospice centers, schools and the State's most vulnerable. She fought for and passed over the governor's veto the Debt Transparency Act, requiring State agencies to report monthly instead of annually the number of unpaid State bills they are holding.
Learn more about Susana's accomplishments as Illinois Comptroller >>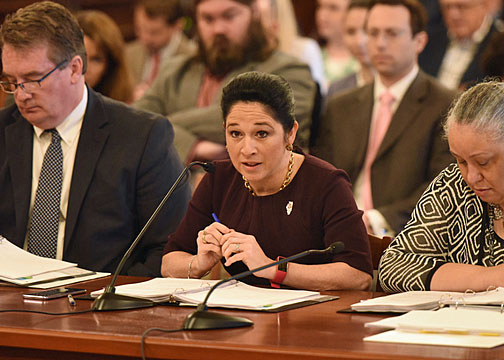 AS THE FIRST WOMAN ELECTED CHICAGO CITY CLERK
In her first term as Chicago City Clerk, Clerk Mendoza successfully transitioned 1.3 million customers away from an inefficient and archaic seasonal Chicago City Vehicle Sticker sales program dating back 105 years.
She also took on the horrendous puppy mill industry and won. Working closely with animal rights groups, primarily the Puppy Mill Project, Clerk Mendoza spearheaded and passed the Companion Animal and Consumer Protection Ordinance.
Learn more about Susana's achievements as Chicago City Clerk >>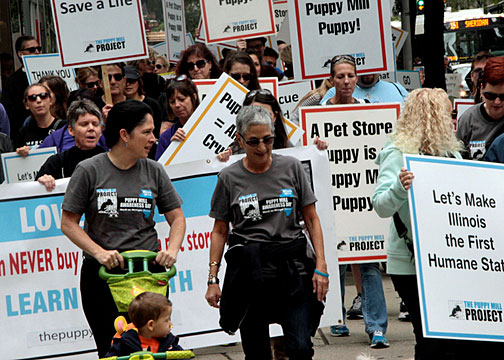 AS A SIX-TERM ILLINOIS STATE REPRESENTATIVE
Before City Clerk, Susana Mendoza proudly served six terms as a Democratic member of the Illinois House of Representatives from 2001 to 2011 for the 1st District.
Elected in 2000 as the youngest member of the 92nd Illinois General Assembly, she was publicly recognized for her leadership and legislation on social services, education, law enforcement, job creation and animal welfare. She was a leading sponsor of HR 1650 which created the panel to impeach former Governor Blagojevich and she served as an active alternate member of the impeachment committee.
Learn more about Susana's experience as an Illinois State Representative >>
IN HIGH SCHOOL & COLLEGE
Susana Mendoza graduated from Bolingbrook High School where she earned All-State and All-Midwest honors in varsity soccer. As such, she became the first female to ever make it onto the Bolingbrook High School Wall of Fame.
She attended Northeast Missouri State University, (now Truman State University) on a soccer and academic scholarship, earning All-Midwest honors in soccer and a B.A. in Business Administration.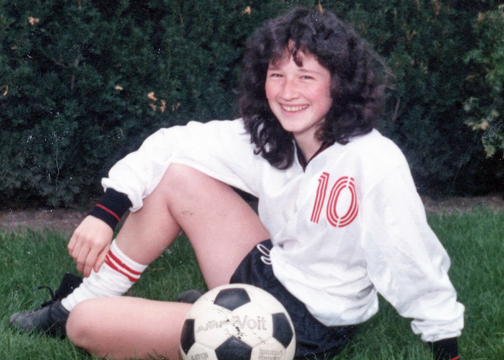 HAPPILY MARRIED
She is very happily married to her wonderful husband, David Szostak, with whom she is sharing the joy of parenting an amazing 5-year-old son. They live on the City's northwest side in the historic Portage Park neighborhood.